📑

 Jeudi 3 octobre
Apportez votre fiche durabilité
Aujourd'hui nous allons,
Draft of the paper for corrections (Tuesday October 8th)
Presentation (Thursday October 10th)
Midterm deadline October 12th
Midterm = 150 pts (15%) of your grade.
Preparation (dropbox = 3%) étape 3, 4, 5, 6
Oral (présentation = 6%)
Ecrit (papier = 6%)
Développer les choix durables que nous pouvons faire dans notre activité
travailler sur notre plan publicité
📌 Virelangue

📌 Expression
📌 Oral aujourd'hui
Chez le banquier
Mon projet c'est quoi 10 sec
Pourquoi mon projet est différent 20 sec
Pourquoi j'ai besoin de cet argent 20 sec
Pourquoi vous devez me le prêter 10 sec
📌 SWOT oral pour le prochain cours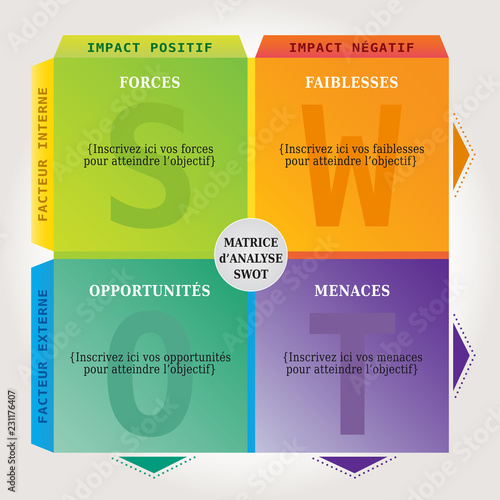 Expliquez quels sont vos SWOT
quelles sont vos forces
quelles sont vos faiblesses

quelles sont les opportunités

quelles sont les menaces
📌 Oral à enregistrer Durabilité (2mn)

en quoi votre projet est-il durable ? – intro
vert pour la planète ? – respect de l'environnement
biologique pour les humains ? – pas de produits nocifs
social pour les membres du projet ? – les employés
Ethique et moral ? – commerce éthique
et sociétal avec les bénéfices ? – projets caritatifs
pour le midterm vous devrez
trouver une raison sociale
dessiner un logo
créer une affiche
faire une video commerciale
📎 Le plan de votre présentation Plan Marketing
📎 aide.. aide.. aide..
📌
Vidéo du jour